Today we introduce a new product, the ''Moon Rock'', ranked N°1 in our Top Ten.
So called because of the final result of this particular processing, we get a… Lunar product!
Moon rocks could seem left out of the cannabis world but, rest assured, they're definitely "human", not… alien!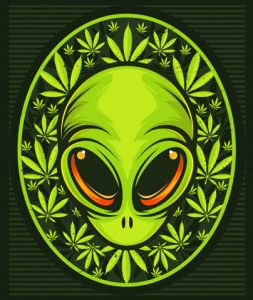 We can consider moon rocks as an experimental mix of Cannabis!
At first sight, they could remind of some sort of rocks made of alien trichomes.
An incredible product, particular and unique.
It contains a very high percentage of CBD (up to 70%).
To sum up, it is a combination of carefully selected flowers, oil and Kief.
It has a very distinctive scent, fruity and woody.
What is Kief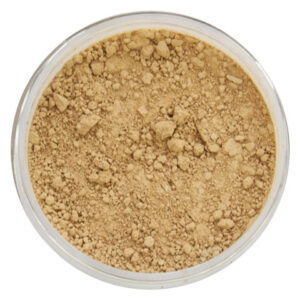 Kief is a particular process that results in a purer, finer product; it is an accumulation of trichomes, the tiny crystals wrapped around the bud, containing a high percentage of terpenes and cannabinoids.
This process consent to get the best of the product, emphasizing all the qualities of Cannabis.
It is highly appreciated by those who prefer concentrated products.
The main difference between Kief & Hashish, is that the latter is subject to pressure and heat during the process and this breaks the trichomes changing the appearance, effects and scent of the product.
Looks-wise, it's a soft and dense little ball.
Back to the Moon Rock, the author of this magnificent idea remains unkown, but 2015 set off a boom of sales, when the singer Kurupt put on the market a line of cannabis products called "MOON ROCK!''
Moon rocks look like roundish dumplings.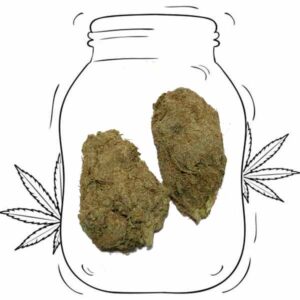 Buy it Now!
Its name comes from its roundish and jagged appearance, that kind of recalls lunar craters.
The product is covered in highly concentrated oils, it gives a peculiar outcome that's very popular among the experts.
We are talking about a sort of…. Champagne of CBD!
To grow it we use the most advanced techniques and no GMO fertilizer is allowed.
Its beneficial effects are greatly relevant:
relaxing
anticonvulsant
anti-dystonic
antioxidant
anti-inflammatory
it promotes sleep and it's a great ally against anxiety and pain, being a promising atypical antipsychotic.
It's also proven effective in reducing intraocular pressure.
---
Well, we got to the end of the article.
I bet you now want to buy it!
You can find it in our Online Shop, by simply clicking the link below:
https://www.canapalightblue.com/prodotto/moonrock-indoor/
Hurry up, it's so exceptional that is often Out of Stock!
Canapa Light Blue Team!