What is Cannatonic?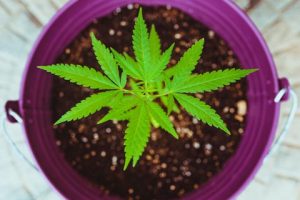 Medical Cannatonic is a strain of Light Cannabis, that has given way to the Medical Light Cannabis market.
Obtained by mixing the plants of Indica and Sativa, can be considered a very unique strain of light cannabis.
Let's learn about the taste, story and qualities of this exceptional strain: the Cannatonic!
Cannatonic , where does it come from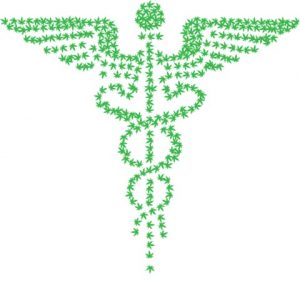 The first seed of Cannatonic brought an incredible result: in fact it contained a ratio of THC and CBD of 1:1.
The creator of this strain, got it analized at Spannabis in 2008.
The levels of CBD in Cannatonic were so high that the consumers of medical Cannabis went crazy over this revolutionary product.
The real upswing of this product came in 2013 after the story ofCharlotte Figi.
Charlotte was a kid suffering from the Dravet syndrome, a severe form of epilepsy that would cause her up to 300 seizures per day: Charlotte found great benefits from using the CBD oil (extracted from Cannatonic); this led to an increased visibility of Cannatonic and to a dramatic change in the world of Marijuana.
(Source Wikipedia: https://it.wikipedia.org/wiki/Charlotte_Figi)
Charlotte's life, for as tough and complicated as it was, changed the very concept of cannabis and helped many people who, just like her, deserved to be treated in order to have an easier life, thanks to this amazing product.
Cannatonic 's growing presents a medium-high difficulty level

Cannatonic, as mentioned before, is an hybrid strain composed of 50% Indica and 50% Sativa.
Considering its rather moderate height, it can be grown either indoor or outdoor, but the best results are obtained indoor; in fact this way it can produce up to 500g/m2 of buds full of terpenes, with a very sweet taste that recalls a cool ice-cream.
Cannatonic not only has great medical benefits, but it's also loved by the growers: in fact during the flowering phase, the flowers develop caramel highlights that literally brighten the greenhouse!
How does Cannatonic taste?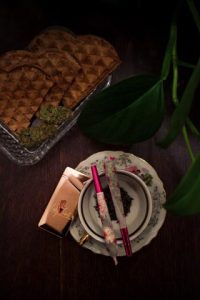 The numerous, caramel-coloured flowers, have a really peculiar flavour: citrus, pine and earthy mix in a super sweet taste.
In our Online Shop is called "Gelato" precisely because it tastes like a cool, velvety homemade ice cream!!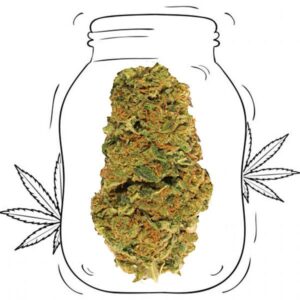 [button link="
The benefits of Cannatonic are very exciting, especially for those who entered the world of light cannabis to get all the medical benefits from it.
It relieves pain, immediately gives relief and improves the mood.
It promotes both physical and mental wellness.
Suffice it to say that it is the most awarded Cannabis strain of all time, precisely because of all the beneficial effects that it can bring.
Where can I buy the Cannatonic / Gelato?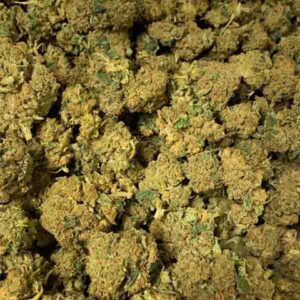 Cannatonic is a popular strain, but we propose it at the lowest price available on the market and to an unmatched quality.

Grown Indoor, without chemical additives, with a guaranteed absence of mould, fully grown, cared and fed by a family owned business.

As mentioned above, it's called "Gelato" and you can find it in our Online Shop or clicking the link below: https://www.canapalightblue.com/prodotto/gelato-cbd-indoor/
---
Did you enjoy our article on Cannatonic (Gelato)?

Keep following our Blog to get all the latest updates about Light Cannabis!

Thank You!
Canapa Light Blue Team.